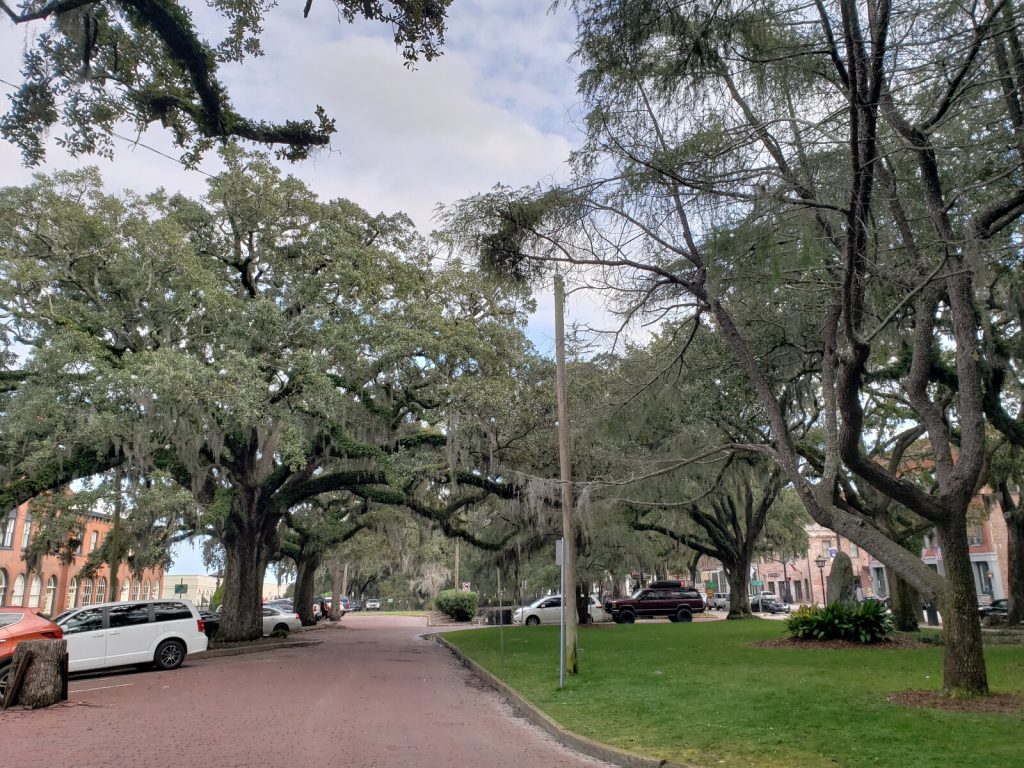 Happy 2019! We woke up and grabbed breakfast in the hotel lobby, dreading the drive back to North Carolina. We were planning to stop in Savannah, so that was something to look forward to. That and South of the Border. Yeah, not so much, that's more of an iconic milestone that we're almost home. It was a fun road trip home, which were sure you can relate to in some capacity.
It was time to pack up and drive back to Raleigh. Our first order of business was to get a strong breakfast and get things packed up. This was easier then Cocoa Beach as we didn't sprawl as much. Zander and I packed up the Jeep and we were ready to roll.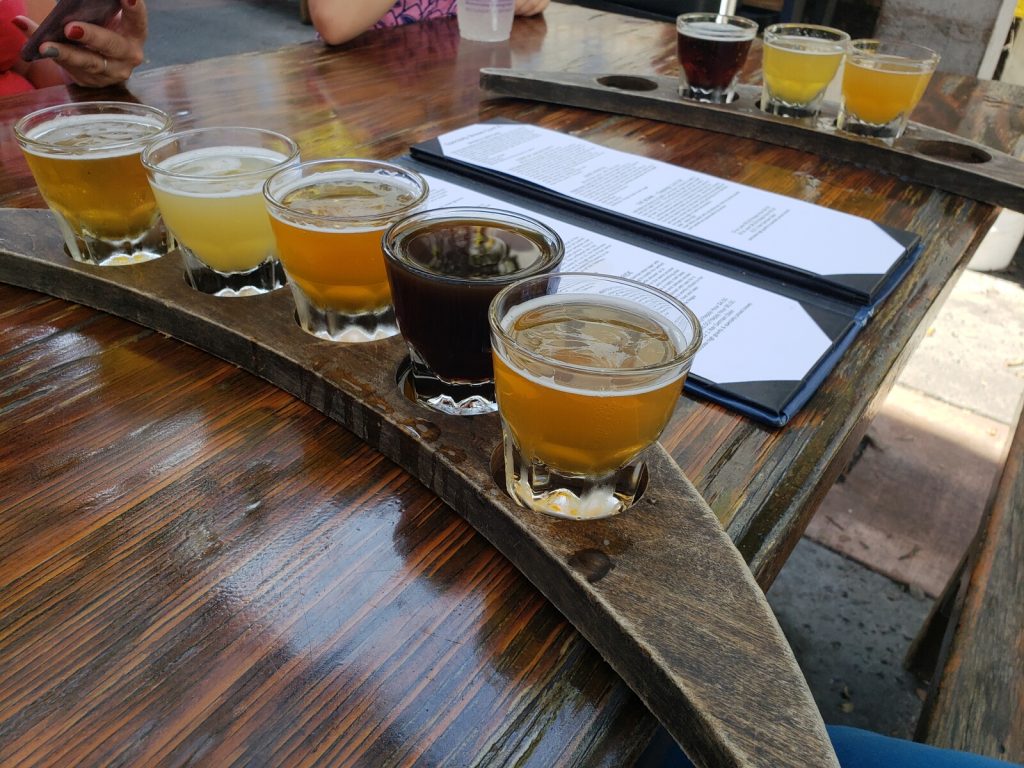 On our way north on I-95, we decided to make a pit stop in Savannah, Georgia and we grabbed lunch at Moon River Brewing – https://wordpress.moonriverbrewing.com/. What a fun place, we sat outside and enjoyed some of the day, really thinking about how we were stoked about not being in the car. After lunch, we walked along the riverfront for a while to stretch out and get ready for the last five hours of the trip.
The rest of the day was a device-free car ride for the kids back to NC spending most of our time playing the license plate game, reading, and other activities. I can't believe we sanely survived the road trip. We did make a quick pit stop in northern South Carolina to fill up for gas before our final surge back home.
South of the Border was a welcome scene letting us know we were about an hour and a half from home. But we don't stop at that shithole. We love the billboards, but there's no reason to stop. Just pass GO and collect $200. We were almost home and that's more important. We finally arrived and it was nice to be out of the car . Vacation is awesome, but home is home. Happy new year!