You can find us under the palm tree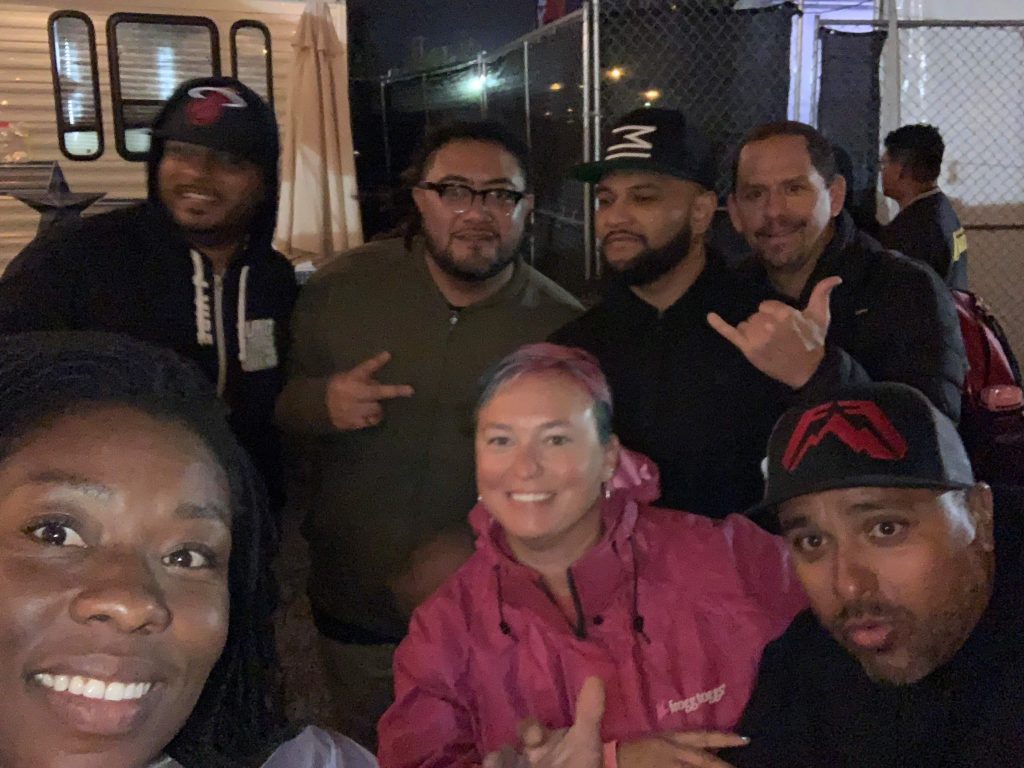 The final day of One Love California Reggae Festival was another day full of back-to-back sets from some of our favorite bands and some of our new favorite bands. We slept in a bit today after a really long Saturday to make the most of the final day.
Our main focus was to arrive in time and get a good spot to see the Common Kings. But the weather was going to be a challenge. Colder temps and rain was in the forecast, but we were prepared thanks to last year. Game on.
Continue reading