hibbets.net Surf - Only True Dudes Paddle Out
Pick A Good Wave and Drop In: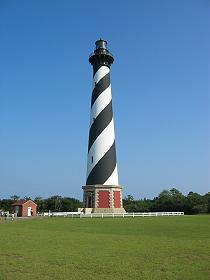 This is the hibbets.net Surf section, dedicated to surfing on the coast of North Carolina. You will find links to surfing resources, surfing links, and surfing pics. I am from the Outer Banks of North Carolina so a lot of my time is spent there. Some people find it hard to believe that there is quality surf on the coast of NC, but surfing in North Carolina is as good as surfing anywhere in the world. When all the right weather elements come together, surf perfection is born. I hope you enjoy this section about surfing in North Carolina.
Surf Resources - get surf reports, surf cameras, and swell models for North Carolina.
Surf Links - get surf links, lots of surfing links. Don't forget all the things associated with surfing like magazines, organizations, and travel.
Surf Pics - view over 1,000 pictures from the Outer Banks and Southern beaches of North Carolina. Surf locations include Kitty Hawk, Kill Devil Hills, Nags Head, Pea Island, Rodanthe, Salvo, Cape Hatteras (Buxton), Frisco, Topsail island, and Wrightsville Beach.